WHAT DO WE DO
We collaborate, We innovative, We Source,
We Produce, We Oversee, We Deliver
Our NPD team here at Goodyear would like to share with you some of our creative ideas.
Our first story focuses on sumptuous fabrics and opulent textures. Velvets with embossment and hidden elements of
surprise bring luxury into your home with Faded Grandeur.  
In contrast our second story Hedonism is colourful, bold and wants to be noticed!  A hedonistic pool party dream.
Overlaying retro graphics on lenticular board creates a playful feel. 
With a softer more pared back and calmer palette, Positive Vibes has at heart the eco-friendly consumer.  
It uses FSC recycled kraft paper, soy inks and cotton trims.  Recycle – Reuse – Believe! 
Extreme Survival delves deeper, taking references from the nocturnal reptile world.  Alligator skins and camouflaged graphics
printed on holographic paper create an illusion of movement with a high gloss finish. 
Finally, Smile, a feminine, girly and quirky story.  Be happy, Be confident, Be you! Fun graphics with neon highlights
teamed with holographic touches to help put a smile on your face.
ABOUT US
Goodyear are one-stop packaging solutions provider.
Goodyear Group is a one-stop packaging solutions provider of design, product development, sourcing, production and logistics, serving major retailers and brands around the world.
We specialize in printing, primary & secondary packaging products, ranging from paper, plastics and fabric packaging.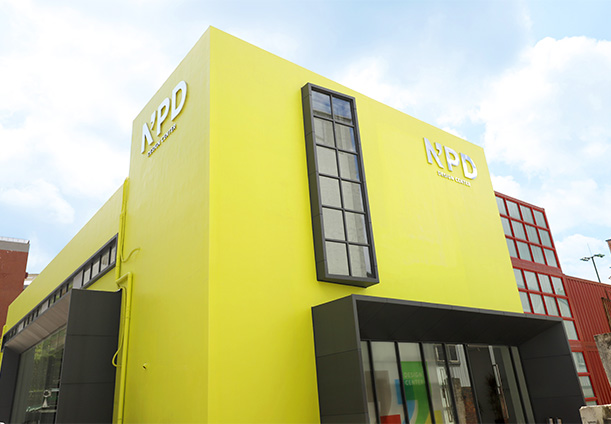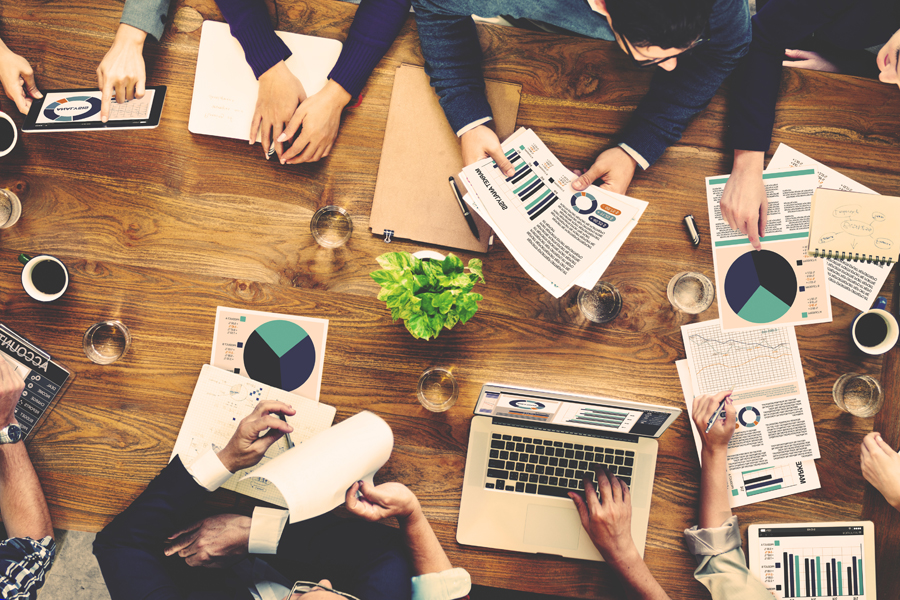 VISION
Quality, Innovative, Environmental Benefits
To be the most valued and innovative packaging solution company in the world.
MISSION
Quality with the greatest environmental benefit
To provide superior quality products, services and packaging solutions to our customers.
We supply products with the greatest environmental benefit & meeting the customer needs.